Beginning
Sofilab started in 2015 as a digital programming studio for the collaborative projects of artist, music composer and theatre maker Mathis Nitschke. He felt the desire to give the team members a label and a platform to demonstrate the ensemble character of these projects. For the realisation of the mixed reality techno opera MAYA in 2017 (the world's first), Sofilab became the name of the limited liability company Sofilab UG, which then produced this risky venture.
Structure
Sofilab functions as a business prototype for companies in the digital age. Since its inception, Sofilab has had a distributed structure with diverse teams from around the world. We have been using video conferencing and virtual whiteboards long before Corona came along. We excel at mixing methods from agile project management and design thinking with the collaborative artistic processes we have mastered in theatre and music.
Data privacy
Sofilab takes a lot of effort with data protection. We maintain our own Nextcloud instance instead of using Dropbox, our own Collabora Office host instead of Google Docs, our own Rocket chat server instead of Slack, our own Gitlab server instead of Atlassian and our own Jitsi meeting server instead of Zoom, which is free to use also for you >>>
Outlook
In 2020, Sofilab began to explore industrial sound design for adaptive and interactive human-machine communication, bringing all the experience of theatre, music and art to contemporary user experience design. Our current research and development for a major German car manufacturer (under NDA) is an important step for Sofilab to mature.
---
Team
As a think tank, an international network of artists, technologists and entrepreneurs work together with clients and partners.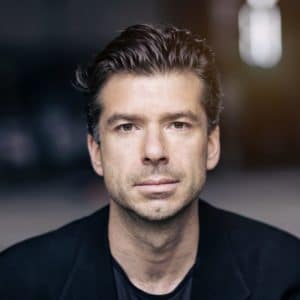 Mathis Nitschke (Founder, Artistic Director, CEO) is an internationally acclaimed conceptual artist, music composer, audio producer, stage director and experience designer, specialising in sound in combination with theatre, media and new technologies. Check out his website at www.mathis-nitschke.com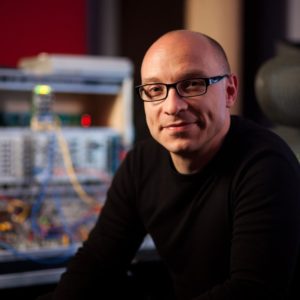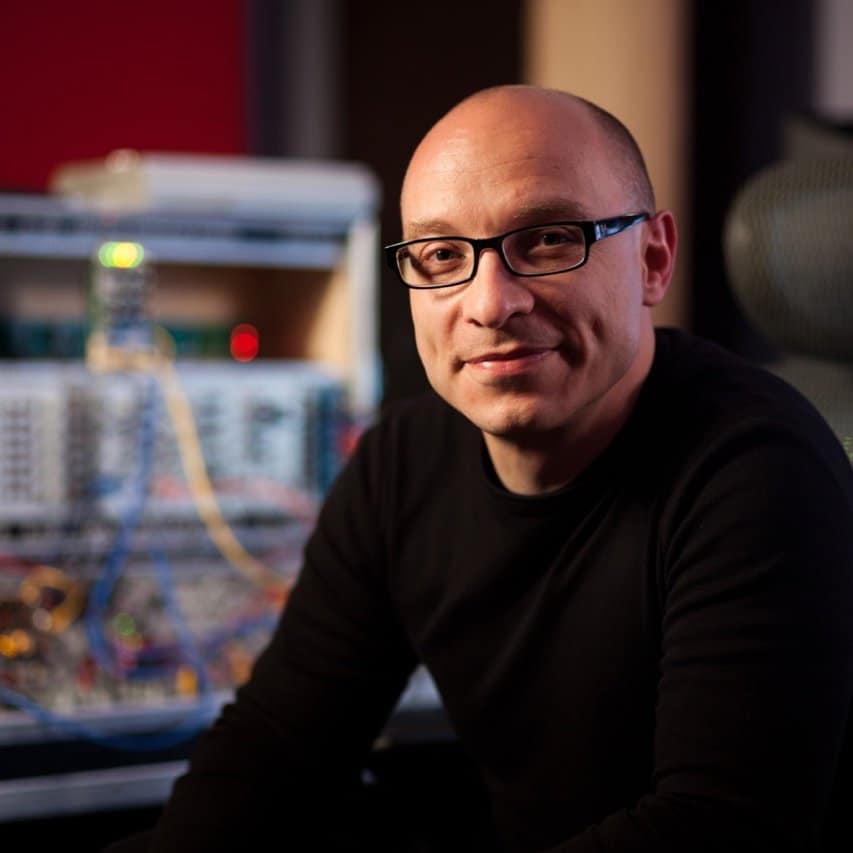 Jörg Hüttner is a composer and synth programmer based in Los Angeles and co-created the music for ANON. Besides his work for Hollywood film composers such as Hans Zimmer, Atli Örvarsson, Danny Elfman, Martin Tillmann and others, he also continues to work for "regular" music productions with producers and professionals. Check out his website at www.joerghuettner.com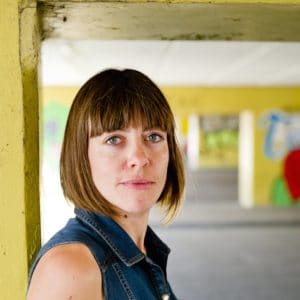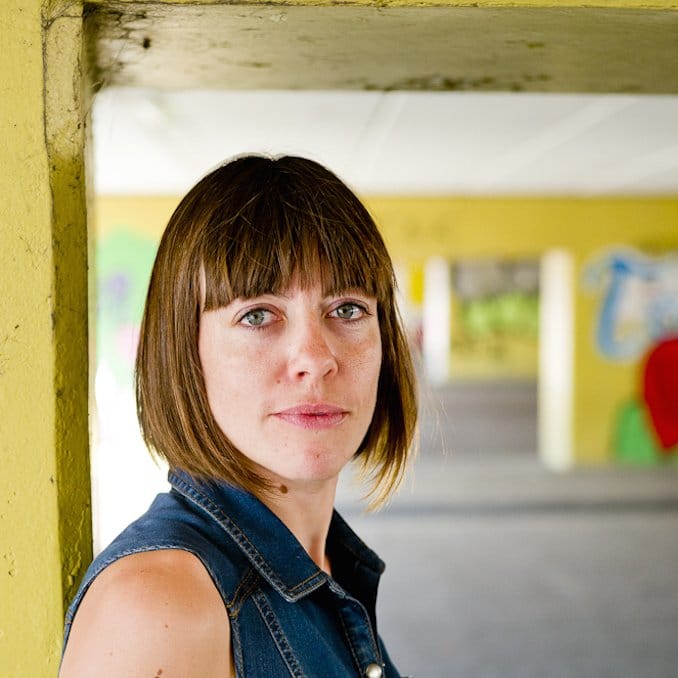 Klasien van de Zandschuld is an interaction designer and digital story-teller based in Amsterdam and co-created the app for MAYA. Her work focuses on designing the way people interact with and use their digital environment often blending mixed reality and digital storytelling. Check out her website at www.klasien.com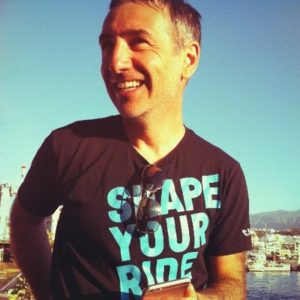 Luciano Pinna is a conceptual artist and augmented reality designer and co-created the app for MAYA. Graduated from the Gerrit Rietveld academy of art and the applied physics faculty of the University of Twente he walks on parallel paths. Combining his fascination for tech and art he develops new experiences with Augmented Reality. Check out his website at www.augment.nl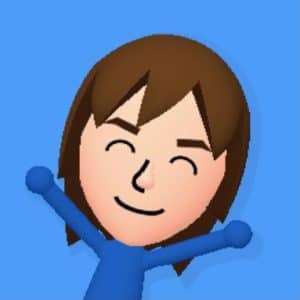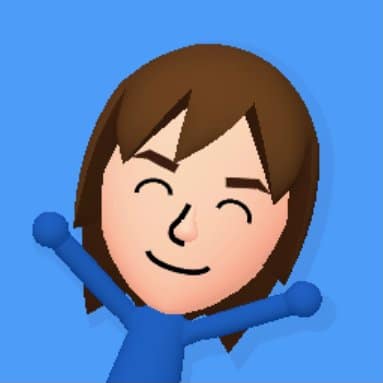 Nicola Hahn studies Informatics at the Technical University of Munich (TUM), lives in Munich and programmes games and applications since he was 12. His dedication and commitment to the world of Information technology supports his work for projects. He coded the Vergehen App.