As a think tank, an international network of artists, technologists and entrepreneurs work together with clients and partners.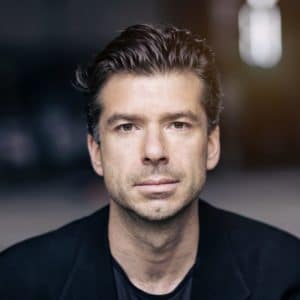 Mathis Nitschke (Founder, Artistic Director, CEO) is an internationally acclaimed conceptual artist, music composer, audio producer, stage director and experience designer, specialising in sound in combination with theatre, media and new technologies. Check out his website at www.mathis-nitschke.com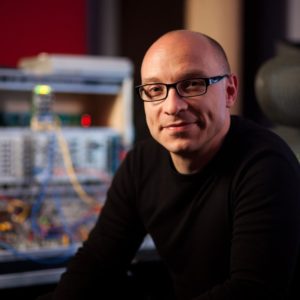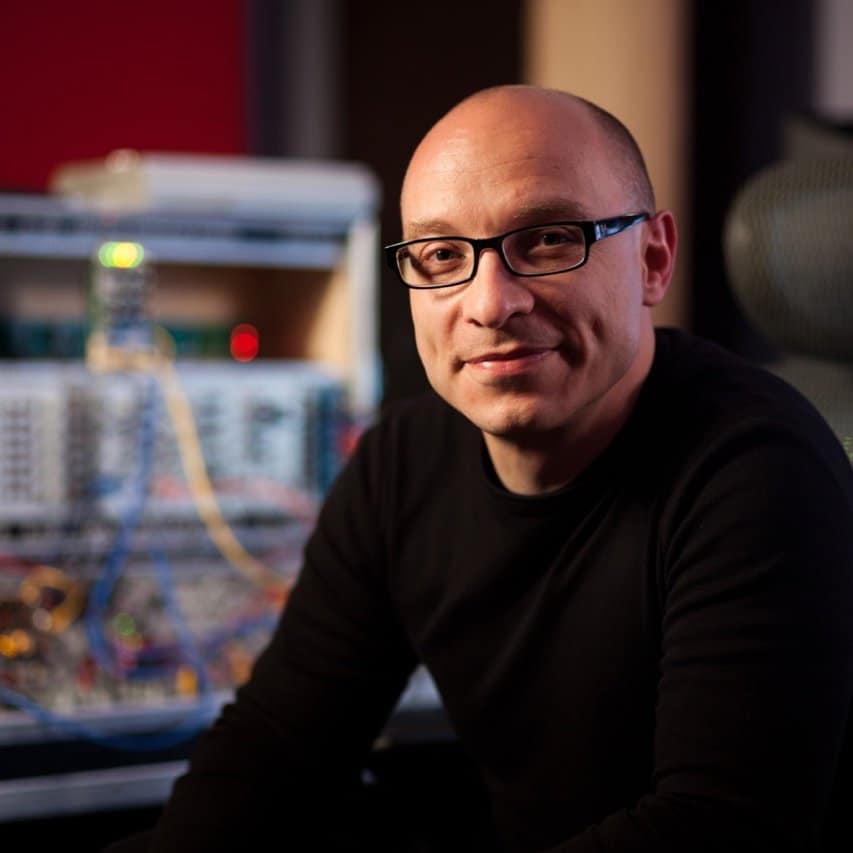 Jörg Hüttner is a composer and synth programmer based in Los Angeles and co-created the music for ANON. Besides his work for Hollywood film composers such as Hans Zimmer, Atli Örvarsson, Danny Elfman, Martin Tillmann and others, he also continues to work for "regular" music productions with producers and professionals. Check out his website at www.joerghuettner.com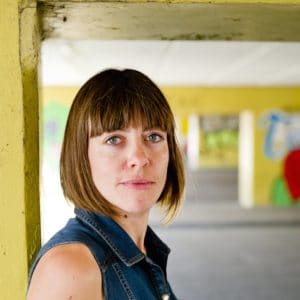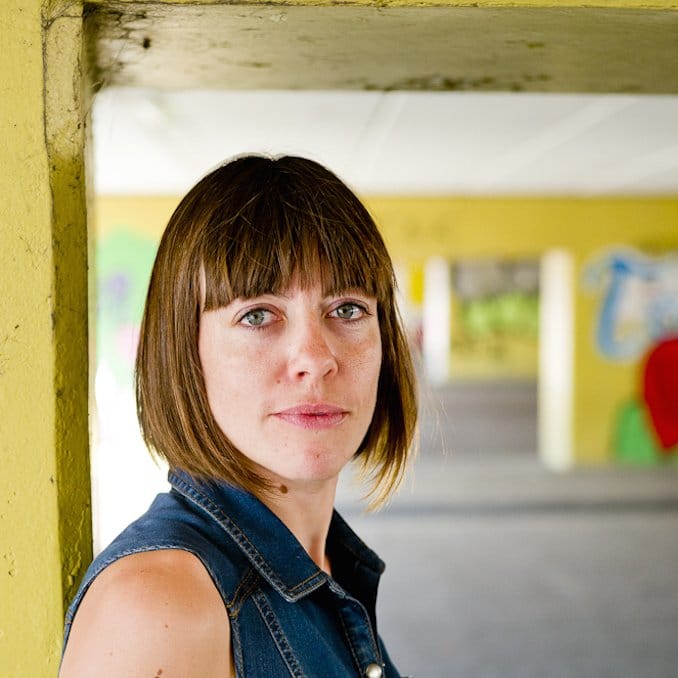 Klasien van de Zandschuld is an interaction designer and digital story-teller based in Amsterdam and co-created the app for MAYA. Her work focuses on designing the way people interact with and use their digital environment often blending mixed reality and digital storytelling. Check out her website at www.klasien.com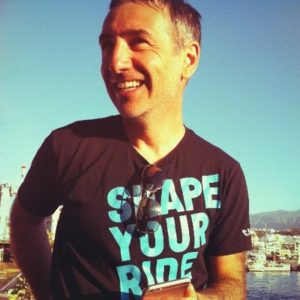 Luciano Pinna is a conceptual artist and augmented reality designer and co-created the app for MAYA. Graduated from the Gerrit Rietveld academy of art and the applied physics faculty of the University of Twente he walks on parallel paths. Combining his fascination for tech and art he develops new experiences with Augmented Reality. Check out his website at www.augment.nl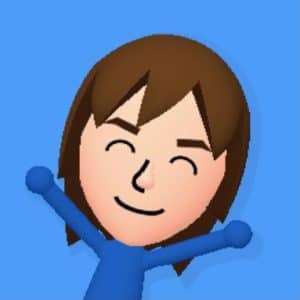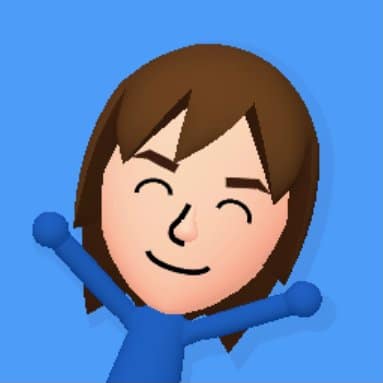 Nicola Hahn studies Informatics at the Technical University of Munich (TUM), lives in Munich and programmes games and applications since he was 12. His dedication and commitment to the world of Information technology supports his work for projects. He coded the Vergehen App.